Didier Drogba, Loic Remy and Diego Costa may all be out for Chelsea on Sunday, what are Jose's options up front?
Chelsea's striker curse seemed to have been ended with the signing of Diego Costa. The striker scored goal after goal in the opening weeks of the season, and seemed to have single handedly broken the curse.
But Chelsea find themselves up against it up front again, with Costa's nagging injury finally overcoming him, Loic Remy hurting himself while scoring against Maribor, which in turn forced an unfit Didier Drogba to play 70 minutes.
There aren't many options left for Jose Mourinho, here are a few he could consider.
SEE MORE:
Sterling Tired – Player partied till 3am, according to papers.
Anderlecht v Arsenal live streaming – guide and preview.
Streams and preview of Liverpool vs Real Madrid.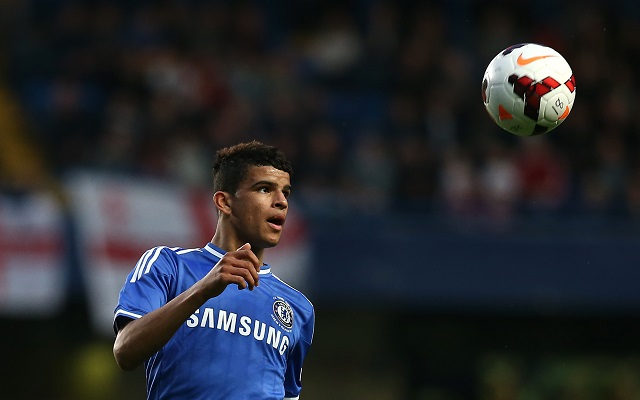 5) Dominic Solanke to start up front.
The 17-year-old came on for his Chelsea debut on Tuesday night, and may be called into action sooner than expected. Rather than play a half-fit Drogba, who looked dreadfully ineffective and ill-suited to Chelsea's new style in the only game he started, Mourinho could risk playing the talented youngster from the start.