Five potential targets for Arsenal and Liverpool if Marco Reus really is headed to Bayern Munich.
It was finally confirmed today that Bayern are looking to buy Borussia Dortmund's Marco Reus. This will come as a surprise to nobody, as they have been linked with him for some time, but it will come as a blow to those clubs like Liverpool and Arsenal, who were hoping to sign the German star.
Here are five players that Premier League teams might now turn their attention to – although they will now be competing for a replacement with Dortmund themselves.
SEE MORE:
Best Statistical Players 2014 – See which players have put up the best numbers so far this season.
David Moyes Sacking – Fergie reveals real reason behind Moyes' sacking.
Liverpool Real Madrid – Stream guide and preview for the Champions League clash.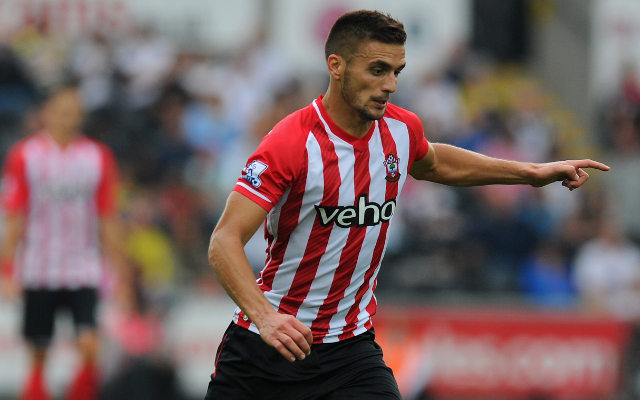 5) Dusan Tadic – Southampton
The former Twente star has had a sensational start to life in the Premier League, and grabbed four assists and a goal against Sunderland on Saturday. Will not come as cheap as the £12m he cost Southampton, but will still be decent value.