Scoring Liverpool's signings – all but one of them awful.
Liverpool's incredibly poor start to the season has been blamed on many things, but it is getting harder to ignore that, while the club have undoubtedly been hit hard by the departure of Luis Suarez, Brendan Rodgers has re-invested that money terribly with a series of poor recruits.
SEE ALSO:
Swansea City v Leicester City live streaming guide and Premier League preview
Higuain Liverpool – Reds eye Napoli striker
Sterling Chelsea – Blues eye £48m Reds winger
With every player below the high score of 6, here's how we rank the Reds' new additions this season based on their performances so far:
1) Mario Balotelli – £16m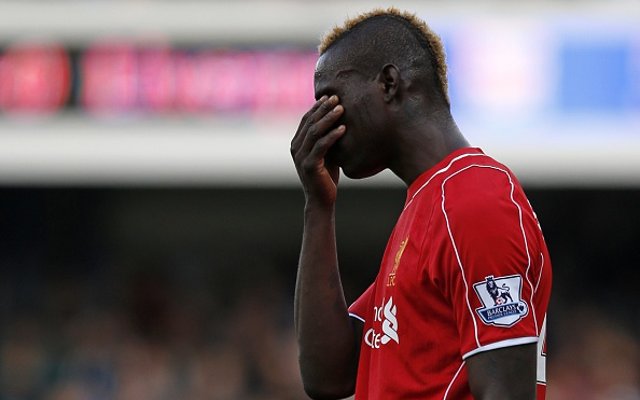 1/10 – The worst of the lot, £16m striker Mario Balotelli gets one mark out of ten in honour of the one goal he has scored in eight appearances now. Apart from that, the Italian international gets no extra marks for effort as he has barely put any in, instead disrupting the harmony at Anfield by complaining about being played upfront on his own.