If the Premier League needs any more convincing than this to import America's best idea since the donut then we don't know what will work.
On Tuesday night this week Championship side Wolverhampton Wanderers enlisted the help of NFL side Atlanta Falcons for help exciting the crowd. But far from hiring the Americans for their burly back line, they instead turned to their cheerleaders for the inspiration to beat Middlesbrough.
SEE ALSO:
Manchester United v Chelsea: Live streaming guide and Premier League preview.
Real Madrid v Barcelona live streaming guide and El Clasicon preview.
Mario Balotelli shirt swap reaction.
The tactic proved to be useful, as Wolves ran out 2-0 winners on the night, and now we are calling on the Premier League to follow on the precedent set by the Midlands outfit by employing their own squads.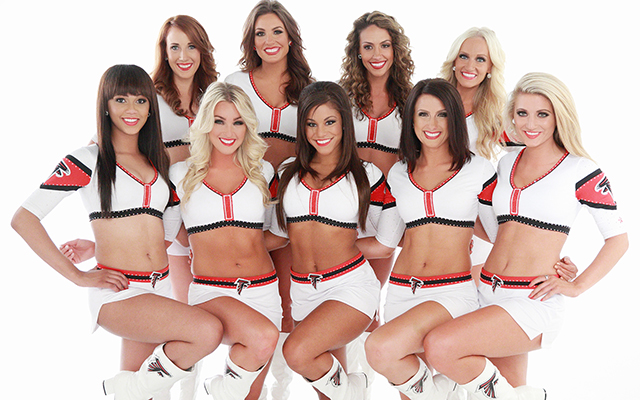 Atlanta Falcons Cheerleaders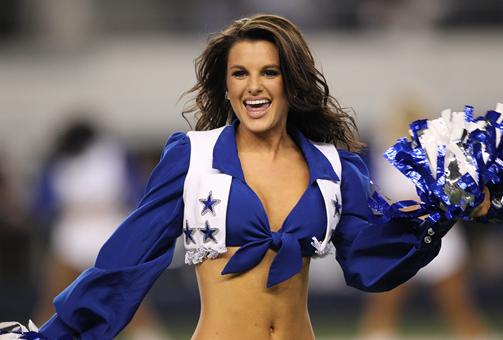 New York Giants Cheerleaders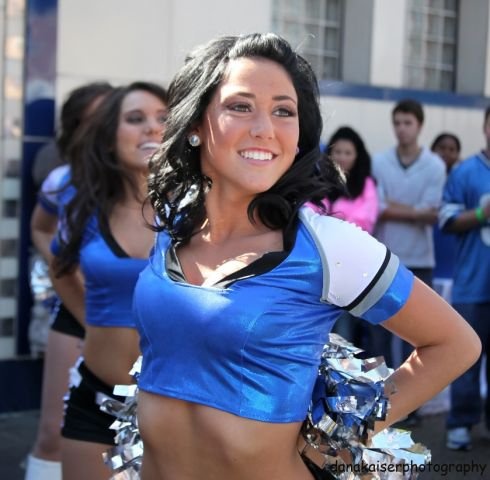 Detroit Lions Cheerleaders