Check out these 12 jaw dropping beauties! A dozen of the hottest female footballers around… 
It's difficult to understand why anyone wouldn't want to watch 22 beautiful women running around playing the game we all love, yet women's football remains strangely unpopular. Perhaps if people knew just how stunning some of these girls are they might be more inclined to check out a few games.
SEE MORE:
Alice Goodwin Surgery: Former Arsenal & Liverpool WAG looks like a doll after cosmetic overdose.
Sneijder WAG: Wesley Sneijder's smoking hot wife rocks simply indescribable dress.
Khedira Arsenal: Real Madrid's Sami Khedira lowers wage demands to speed up Arsenal transfer.
Here are 12 of the most beautiful female footballers in the world. The gorgeous pair battling for top spot will absolutely knock your socks off!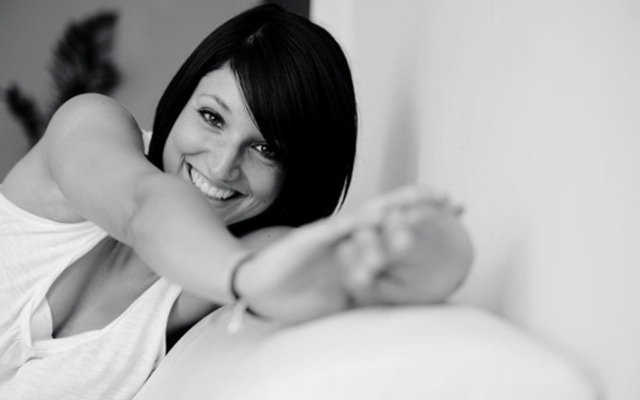 12) Selina Wagner