The Red Devils are considering signing Valdes though and that could spell the end for Andres Lindegaard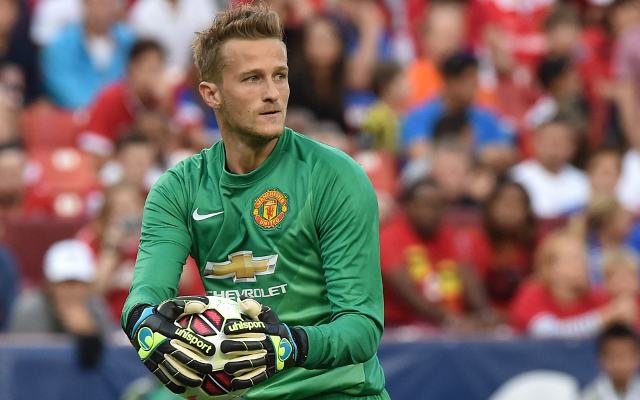 Although van Gaal has not confirmed yet that he will be signing the Spain international, he is allowing the 'keeper to use his medical staff and train at Carrington.
However, according to the Daily Express the Dutchman and Valdes have a good working relationship after the 63-year-old gave the stopper his Barca debut back in 2002.
Therefore the Spaniard has been convinced to act as backup to fellow countryman David de Gea and that will mean the end of Lindegaard's career at the club.