Arsenal, Chelsea, Manchester United, Tottenham Hotspur and Man City feature in the best dribbling sides in the Premier League. Which teams play with the most flair in the English top flight?
SEE ALSO:
Top 50 best footballers in the world 2014/15
Real Madrid v Barcelona live streaming guide and El Clasicon preview.
Victor Valdes Man United – Goalkeeper rejects chance to join Red Devils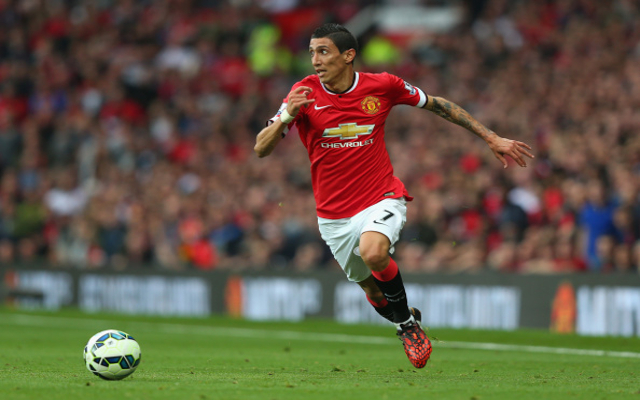 5. Manchester United
Successful dribbles per game: 10
With players such as Juan Mata, Angel Di Maria and er… Antonio Valencia capable of breezing past opponents, Manchester United are a hugely exciting team going forward. If Louis Van Gaal could just sort out their defence, they'd be a force to be reckoned with.