Which players from the home of the Premier League are worth the most money?
According to Transfermrkt, a website which calculates a player's value using a variety of metrics, including their age, their potential and their marketability, these are the most valuable English players in the world.
English players always come at a premium, because of the lack of top talent from this country and the need for "homegrown" talent in Premier League and European squads. The list is dominated by stars from top clubs, with Manchester United, Arsenal and Liverpool all featuring heavily.
SEE MORE:
Zidane Luis Enrique – Midfielders face off in El Clasico
Real Madrid v Barcelona Live Streaming Guide And El Clasico Preview
Manchester United v Chelsea Live Streaming Guide and Premier League Preview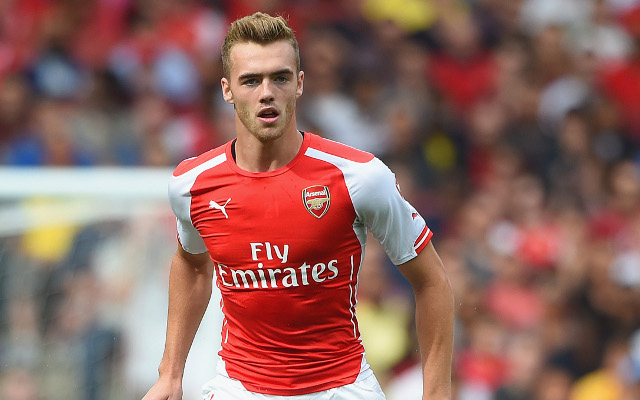 22=) Calum Chambers – £10.5m