Five things to keep an eye out for this weekend.
Last weekend certainly threw up some surprises and if we are lucky this time around will be no different. We still have Arsenal crumbling at the seams, Liverpool struggling to fire them in and a tasty clash between Chelsea and Manchester United to look forward to. All that and more will build up to make it another unforgettable weekend in the English top flight. Here are a few things to look out for.
SEE ALSO:
Ronaldo Messi Comparison: (Video) Cristiano Ronaldo bluntly ignores Lionel Messi comparison ahead of El Clasico.
Gibbs Best Left-Back: Kieran Gibbs is the best left-back in the Premier League says Arsene Wenger.
Gerrard Real Madrid: Liverpool skipper admits to being tapped up by Real Madrid legend.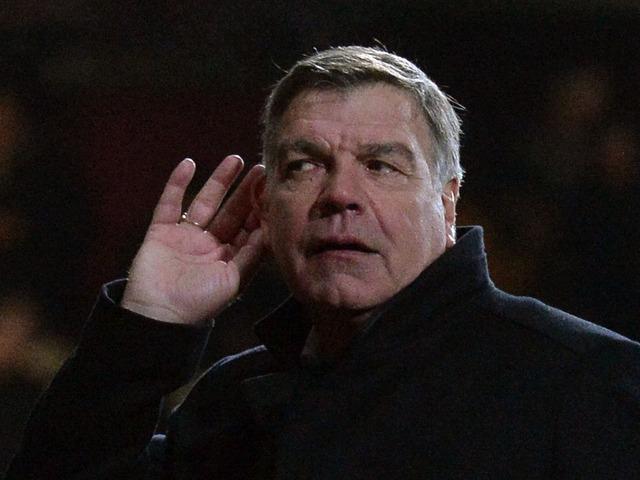 5. Will Big Sam continue with the champagne football?
After wanting him out over the summer, West Ham fans have had to eat a big slice of humble pie as their good start to the season has seen them sat in the top four and Allardyce heading towards a new contract. However, facing the defending Premier League champions Manchester City this weekend will present them with somewhat of a dilemma. Will they go toe-to-toe and try to show that they can mix it with the best, or will they revert back to old ways and attempt to frustrate them? Either way it'll be a roller coaster of an afternoon.