Check out the top then things that you probably don't know about former Manchester United star Cristiano Ronaldo…
Former Manchester United man Cristiano Ronaldo is arguably the most famous footballer in the world, but do you know everything there is to know about the Real Madrid star? Read on to see which team he hates the most, who forced him to wear the number seven shirt, and the real reason he left the Premier League.
SEE MORE:
Top El Clasicos: Top ten El Clasicos: Barcelona's Lionel Messi & Real Madrid's Gareth Bale feature heavily.
El Clasico WAG XI: Stunning El Clasico WAG XI: Check out Real Madrid and Barcelona wives and girlfriends.
Hot Female Footballers: Top 12 hottest female footballers: Breathtaking beauties who play the beautiful game.
Here are ten things you probably didn't know about Cristiano Ronaldo: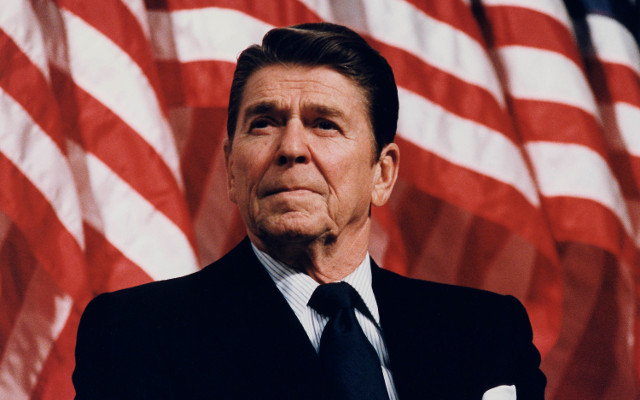 10) President Ronnie
Cristiano Ronaldo was born Cristiano Dos Santos Aveiro. His father was such a big fan of former US President Ronald Reagan however, that he gave his son Ronaldo as a second name.