Six former Manchester United stars that boosted their careers away from the club.
Manchester United, one of the most successful clubs in the world, have often had a steady stream of great talent displaying their ability on the hallowed Old Trafford turf. However, not all of them seemed to be all they were cracked up to be. Some of the names were billed highly, only for them to leave with less than impressive records. But just because they weren't huge success stories at United doesn't mean they were down and out, as the six names below show, it is possible to enjoy highly successful careers elsewhere.
Read More:
Strootman Manchester United: Dutch midfielder on Old Trafford wish-list
Read more Manchester United transfer news.
Real Madrid V Barcelona Live Streaming Guide And El Clasico Preview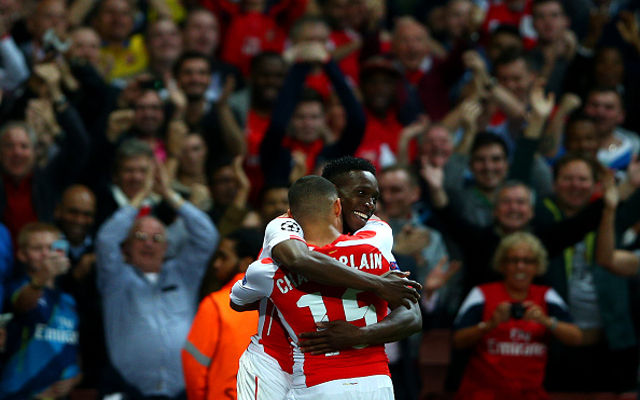 6. Danny Welbeck
Though he's only just joined Arsenal, he's already showing just how vital he can be to a club when used properly. Welback was hotly tipped to be a future star at United, and though he showed some glimpses he often failed to live up to expectation. He has began life in north London well, having already bagged his first a senior hat trick and providing the Gunners with a goalscoring outlet for the creative talent around him and is already well on his way to clocking up double figures.