Chelsea remain undefeated…
Sunday's match between Manchester United and Chelsea was billed as a battle of managerial wills between Louis van Gaal and Jose Mourinho. The Dutchman was once the Chelsea manager's mentor at Barcelona, and their comments in the build up did had a master versus apprentice feel to them, but what did we learn from this battle between old friends?
SEE MORE:
The World's 21 Most Valuable Central Midfielders: Chelsea & Arsenal With Multiple Entries
Shrewsbury Town v Chelsea: Live Streaming Guide & Capital One Cup Preview
Ten Underperforming Premier League Players: Liverpool And Man United Stars Need To Do More
5) Chelsea aren't the same without striking pair…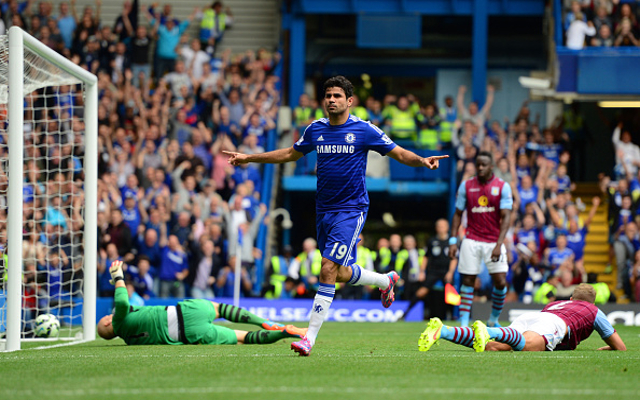 Both Diego Costa and Loic Remy were ruled out of the clash with United, and it showed on the pitch. Although their replacement Didier Drogba managed to score, it wasn't quite the same without the Spaniard or Frenchman putting fear in to the hearts of the defenders. Chelsea will be hoping that at least one of them is fit soon.