The five biggest conceders in the Premier League this season.
Nobody likes conceding late goals, especially when you're not winning. But some do it more than others and it belies a worrying trend that could dent a team's ambitions in the Premier League. Some of the teams on this list you would expect to be there, whilst others come as somewhat of a shock. One thing is for sure, though, not one of these sides will want to be on this list…
SEE MORE:
Shrewsbury Town v Chelsea: Live Streaming Guide & Capital One Cup Preview
Man United Manager Louis van Gaal Labels Robin Van Persie Goal Celebration 'Stupid'
Ten Underperforming Premier League Players: Liverpool And Man United Stars Need To Do More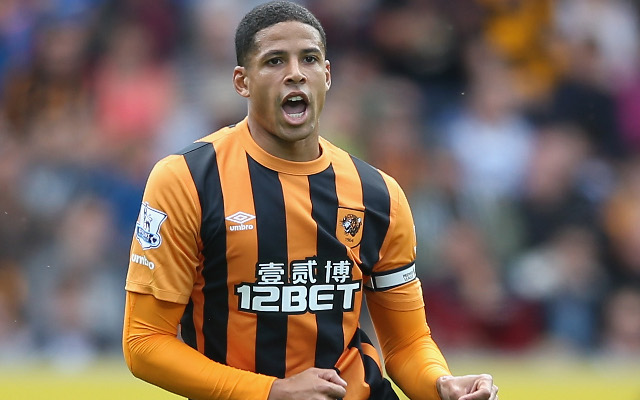 5. Hull City – 30.8% of goals conceded in last 15 minutes
Despite some heavy reinforcement over the summer the Tigers have struggled to keep their composure for the full 90 minutes so far this term. It wasn't long ago that Curtis Davies was being touted for an England call-up, but that seems to be a tall ask now.