Barcelona have been in great form this season, but one big defeat against rivals Real Madrid is all it took to get fans asking questions about their form.
Barcelona's season was going well before their 3-1 defeat to Real Madrid on Saturday. They had yet to concede in the league, and had won two of three Champions League fixtures. But as is often the way with the El Clasico rivals, winning seven and drawing one, without conceding, is not good enough- if you go on to lose to your great rivals.
SEE MORE:
Liverpool Swansea – Five players who need to perform.
Premier League Fullbacks – Top lateral defenders in the history of the league.
Alice Goodwin – Top 10 Alice Goodwin Instagram posts.
Spanish paper Marca ran a poll to see find out what fans thought were the real issues with Barcelona, and many of the answers, reproduced below, pointed to a lack of speed in the side.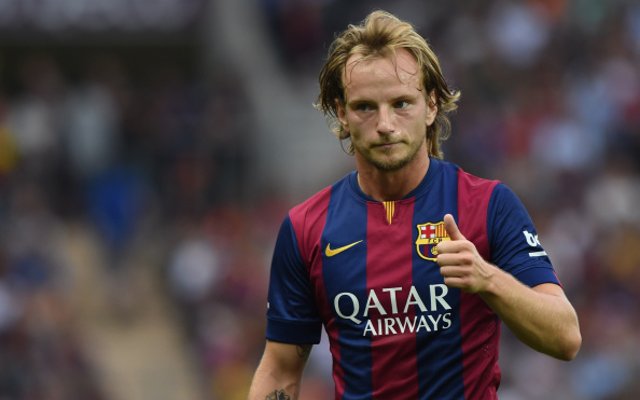 5) Vary the tempo of attack and defence.
"Mix the use of tiki-taka with increasing pitch pressure during attack, quick passing and control, and quickly move back into defensive area while the ball is handled by the opponent."