Top ten Brazilian youngsters destined for greatness. Barcelona, Porto, and Benfica targets included…
Brazil has a long history of producing some of the world's greatest footballing talent; the likes of Neymar, Ronaldo, Ronaldinho, and Pele mentioned alongside the best ever to play the game.
But who are the next generation of top Brazilian prodigies?
Read more:
SEE ALSO: best Premier League players 2014/15
Find out who are the richest footballers in the Premier League here.
Here are ten of the top young Brazilian talents in the world at the moment: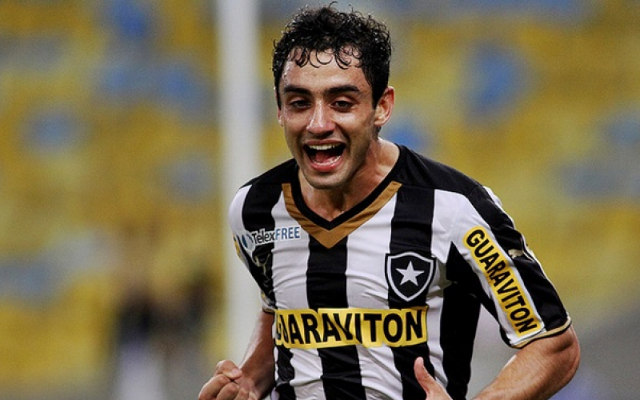 10) Daniel – Botafogo – 20
A tricky attacking player, Daniel made a meteoric rise with Botafogo after being scouted playing in the lower leagues.
He has gone from being a total unknown to being a big part of the first team in just one year.
Unfortunately suffered a nasty injury recently, but if he can recover from it then he could be a future star.