Lionel Messi and Cristiano Ronaldo will no doubt vie for the top award but here are six players who somehow didn't make it onto the 23 man short-list.
FIFA announced it's 23 man 'short-list' for the 2014 Ballon d'Or and whilst the usual suspects got a nod there were a fair few who were seemingly snubbed.
Read more:
SEE ALSO: best Premier League players 2014/15
Find out who are the richest footballers in the Premier League here.
Here are six such players.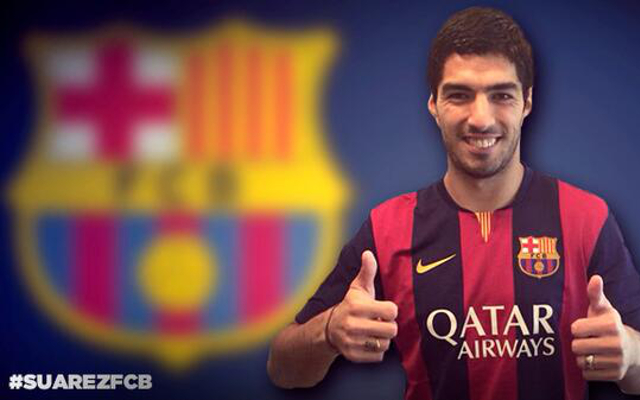 Luis Suarez (Liverpool/Barcelona & Uruguay)
Yes he bites people but that shouldn't preclude him from a nod in FIFA's 23 man 'short-list', we are after all talking about the Premier League's top scorer last term and a player who also provided more than his fair share of assists in 2014.