Full-backs love a cross, don't they?
In Sunday League full-back is usually the home of the no hoper. However, in the Premier League the position has been host to a number of swashbuckling defenders who charge forward at every opportunity.
Here are the top ten attacking full-backs ranked by their assists throughout the history of the league.
SEE MORE:
Shrewsbury Town v Chelsea: Live Streaming Guide & Capital One Cup Preview
Six Players Who Should Have Been Nominated for FIFA Ballon d'Or 2014 Short-List Including Arsenal Star, Luis Suarez & World Cup Winner
Liverpool Make Offer for Quality Spanish Keeper to Replace Simon Mignolet
10) Steve Staunton, Aston Villa/Liverpool, 28 assists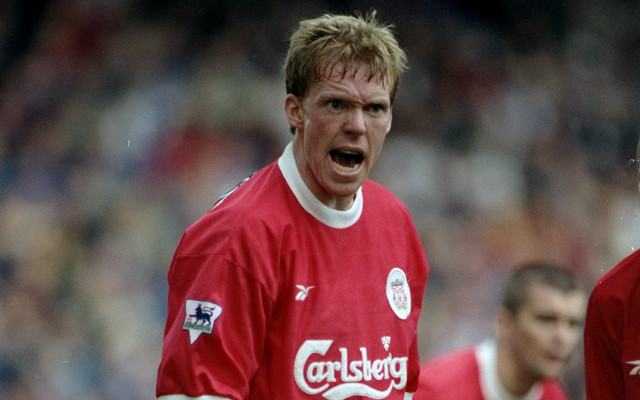 Part of the Premier League when it first started, Staunton was a regular for Villa up until moving back to where he started his career at Anfield in 1998. The Irishman clearly couldn't make his mind up though and returned to Villa Park in 2000.