Stamford Bridge side has an embarrassment of riches when it comes to squad strength in depth.
We take a closer look at a potential second Chelsea XI who could give any side a run for it's money, our second side playing in a 4-4-2 formation to maximise the players available to Jose Mourinho.
Read more:
Read more Chelsea FC news.
Barkley Chelsea: Blues want Everton starlet
Our second XI includes no less than eight full internationals as well as Champions League and World Cup winners! Also note we opted to not use any of the many talents currently out on loan.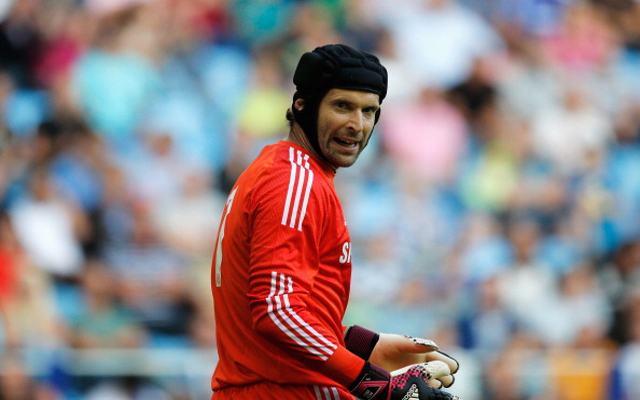 Petr Cech – Thibaut Courtois
Czech Republic keeper is still arguably one of the best in the business even if he is no longer Jose Mourinho's first choice starter.