How can the Arsenal manager make this season into a success?
As it has done so many times, Arsenal's season is reaches breaking point as the club approaches Christmas. Injuries are mounting, form is failing and the pressure is rising. By the time the Gunners have their traditional spring surge, it will be too late in many competitions. The time for Arsene Wenger to act is now if he is to make this a successful season, but what can he do to turn things around?
SEE MORE:
Most Dangerous Full-Backs – Who are the best in Premier League history?
Podolski Film – Arsenal attacker set for starring role.
Suarez Ballon d'Or – Twitter reacts to striker's omission.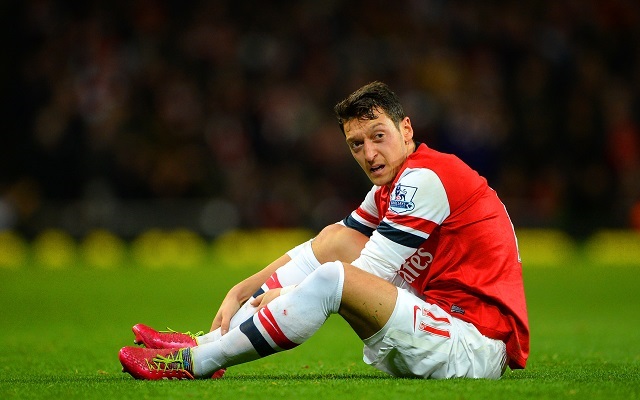 5) Get players fit
The introduction of Arsenal's much hyped new medical staff seems to have done nothing to help with their injury problems. Key players like Olivier Giroud, Theo Walcott, Mesut Ozil and Laurent Koscielny have all missed significant game-time, putting pressure on an already over-stretched squad. While Wenger might claim that the injuries are just coincidence, the stats say otherwise.