What can we deduce from the Blues' hard fought win against League 2 Shrewsbury last night?
Chelsea had to fight for a win against League 2 side Shrewsbury in the Capital One Cup last night, and the game proved to be a real test for all the Blues players involved. The toughness of this examination of Chelsea's second-string told us a lot about Chelsea's fringe players. Here are the five key takeaways from the cup tie:
SEE MORE:
James Wilson – Striker angling for Manchester United minutes.
Defoe Liverpool – Reds should grab former Spurs star.
Manchester City v Newcastle Live Streaming Guide And Capital One Cup Preview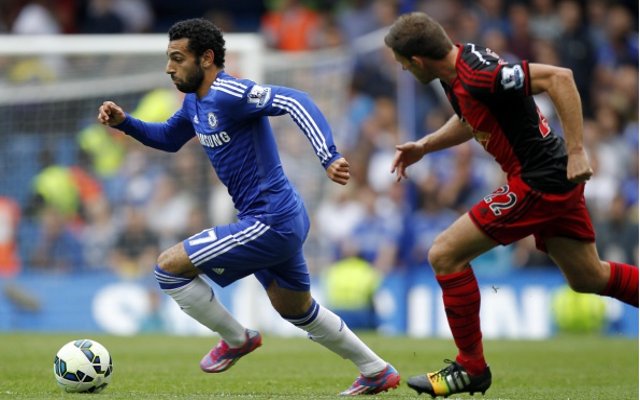 5) Mohamed Salah is NOT good enough
Salah has had plenty of chances since arriving from Basel in January, but has just never looked up to it. A player with his amazing speed should be tearing League 2 defenders apart, but he really struggled to beat even Shrewsbury's lumbering defenders. What happened to the incisive winger that shredded Chelsea and Liverpool in the Champions League?