Brendan Rodgers' men might be on the way to turning it around
Liverpool's late comeback against Swansea on Tuesday night could be the moment that the Reds' season takes an upward turn.
Two goals after 85 minutes had already gone when Brendan Rodgers' side first equalised and then scored the winner at Anfield.
Here are five things we learnt from the game…
SEE MORE:
Manchester City v Newcastle Live Streaming Guide And Capital One Cup Preview
Five Things Brendan Rodgers Can Do To Save Liverpool's Season That Have Nothing To Do With Mario Balotelli
(Audio) Last Laugh: talkSPORT Slaughter Liverpool Striker Mario Balotelli, Just Before He Scores Crucial Equaliser
5) Simon Mignolet shouldn't be dropped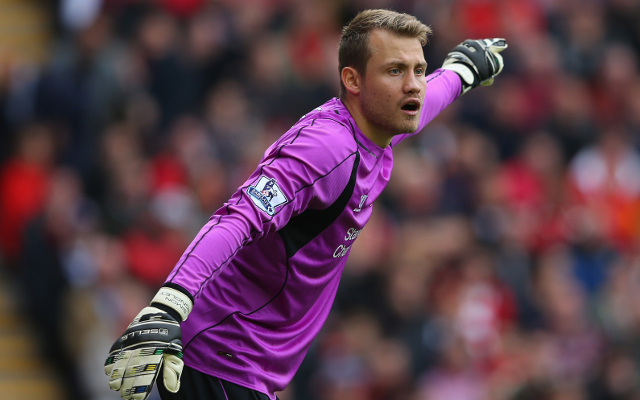 There have been calls for the Belgian to be axed in the last few weeks, but his replacement Brad Jones didn't exactly grab the position by the horns last night. It looks like Liverpool are stuck with him until at least January.