4) Erik Lamela – Liverpool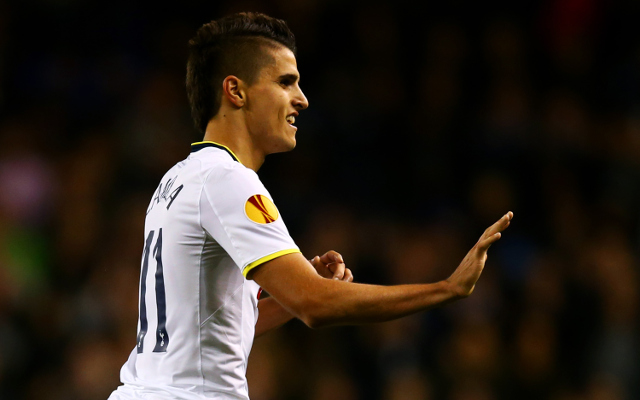 The former AS Roma star showed his incredible technical ability in scoring an amazing rabona last week. Will likely get until the summer to prove himself, and then be shifted for far below his value.
Brendan Rodgers may back himself to be the man to turn round the player's fortunes, much as he has done with Philippe Coutinho.