Wednesday's big stories on Merseyside.Istanbul 10 Year Reunion
Amazingly, May 25 2015 will mark 10 years since Liverpool's incredible Champions League win over AC Milan in Istanbul. The club will be hosting a special night of celebration in honour of the achievement, reports the Liverpool Echo.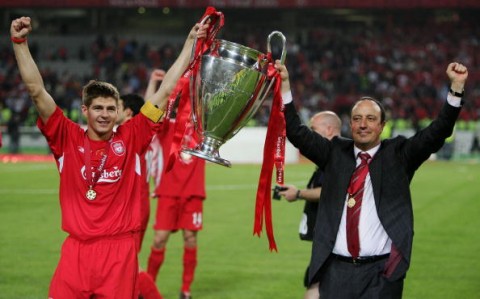 There will be players from the team that night in attendance and Rafael Benitez will almost certainly make an appearance.
The guests will go through the events of that night, from the crushing low at half-time through the amazing fightback and penalty shootout.