Ten clubs that produce home grown players on a prolific scale.
There has been a lot of talk recently about clubs producing more of their own talent rather than spending exorbitant amounts on shipping players in. With that in mind we present to you the ten clubs that produce the most home grown players in the world.
SEE MORE:
Liverpool Make Offer for Quality Spanish Keeper to Replace Simon Mignolet
Real Madrid Happy to Sell Gareth Bale to Man United In £90m Deal
Rickie Lambert Believes He And Mario Balotelli Will Help Each Other End Their Liverpool Goal Droughts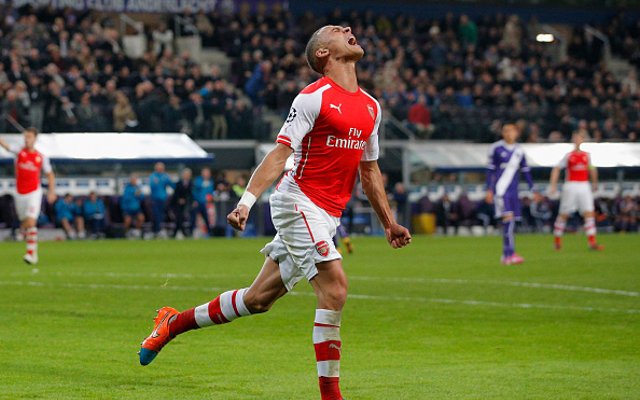 10. Arsenal
In the club: 7
In another 'big five' club: 15
Total: 22
The Gunners have often sought to bring through a fresh selection of homegrown talent, but perversely, many of these players are from overseas rather than being actually English. The likes of Cesc Fabregas have come and gone, but the likes of Theo Walcott and Alex Oxlade-Chamberlain now carry the torch for Arsene Wenger's men.