Which French based players will English teams be fighting over in January?
Premier League clubs have been raiding Ligue 1 for players for years now, and this January promises to be a particularly bountiful harvest, with a huge crop of class players' contracts running out in the summer.
English clubs will be able to sign all of these French based players on cheap deals or pre-contracts in the January window.
SEE MORE:
Manchester City v Manchester United Live Streaming Guide And Premier League Preview
Sturridge Injury – Liverpool star reveals unexpected reason for persistent muscle issues.
(Video) Suarez Assist – Uruguayan beings paying back his fee with extraordinary skill against Espanyol.
10) Dimitar Berbatov – Monaco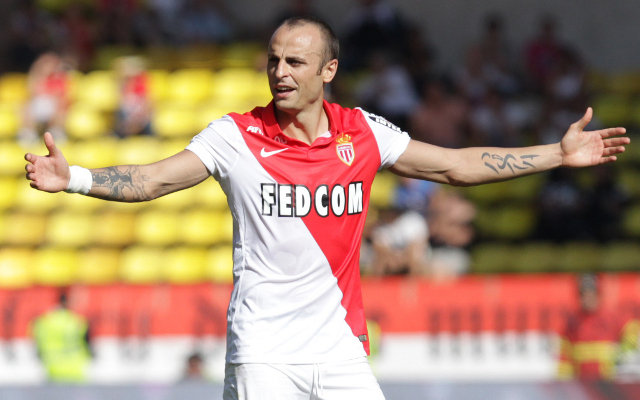 Berbatov is now 33, but his game has never relied on pace or physicality, and he could be a great pick-up for a side looking to add some flair up front.