Lionel Messi's stunning girlfriend and magnificent Shakira also pictured.
These 10 stunners are all wives or girlfriends of football stars. AND they are also MILFS!
SEE ALSO:
Daniel Sturridge Dance: Liverpool Striker Teaches Wriggly Arms Move To Kids.
Check Out Dani Lawrence, Outrageously Fit Fiancee Of Liverpool Goalkeeper Brad Jones, In All Her Glory.
Unbeatable World XI: Chelsea Are NOT Invincible But This Dream Team, Including Man United Legend & Ex Liverpool Star, Would Be.
10. Jesica Sterling – Wife of Arsenal's David Ospina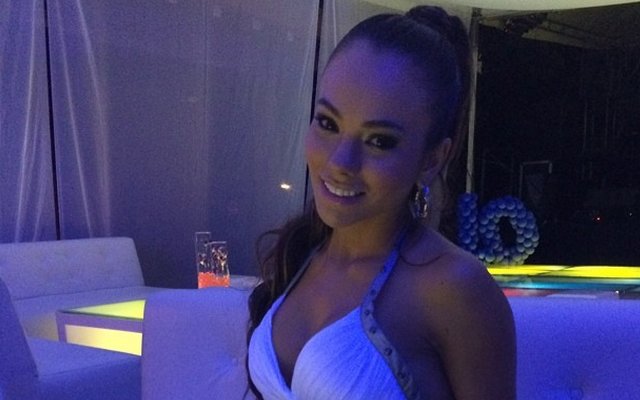 Check out more hot pictures of David Osipina's wife.