Which young stars have clubs regretted letting go?
Players come and go endlessly between clubs, and bigger clubs especially have to make ruthless decisions about which youngsters are up to it and which aren't.
These players all made the sides that let them go feel foolish within a very space of time.
SEE MORE:
Best Over 30s – Players in their 30s who are still top class.
World Class Injured XI – Players who will never reach their potential due to injury.
Manchester City v Manchester United Live Streaming Guide And Premier League Preview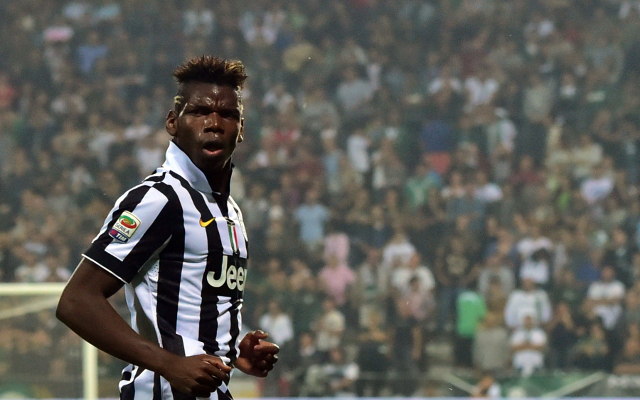 5) Paul Pogba – Manchester United to Juventus
Pogba left because United wouldn't give him any time on the pitch, and according to Rio Ferdinand, it can be traced to one game in particular.
In December 2011, the midfielder-less Red Devils lost 3-2 to Blackburn Rovers and the Frenchman didn't get a single minute on the pitch.