Yes, you read that headline correctly, Anfield star has his car trashed by an unruly gang of monkeys.
Liverpool midfielder Adam Lallana is perhaps one of the very few Premier League footballer's to be able to say their car got torn to shreds by a gang of monkeys.
SEE MORE:
Drones could target Manchester derby
Fiercest rivalries in English football
Premier League's most accurate passers
The England international has been settling into life at the club following his £25m summer move from Southampton, and this week decided to take his his two-year-old son Arthur to the Knowsley Safari Park on Merseyside.
However, what started out as a nice day quickly went wrong as his car was sit up on by a gang of the primates.
"I went to Knowsley Safari Park with my little boy recently and ended up coming back with bits of the car missing from going into the monkey bit, so I won't be going back there in a rush," he said.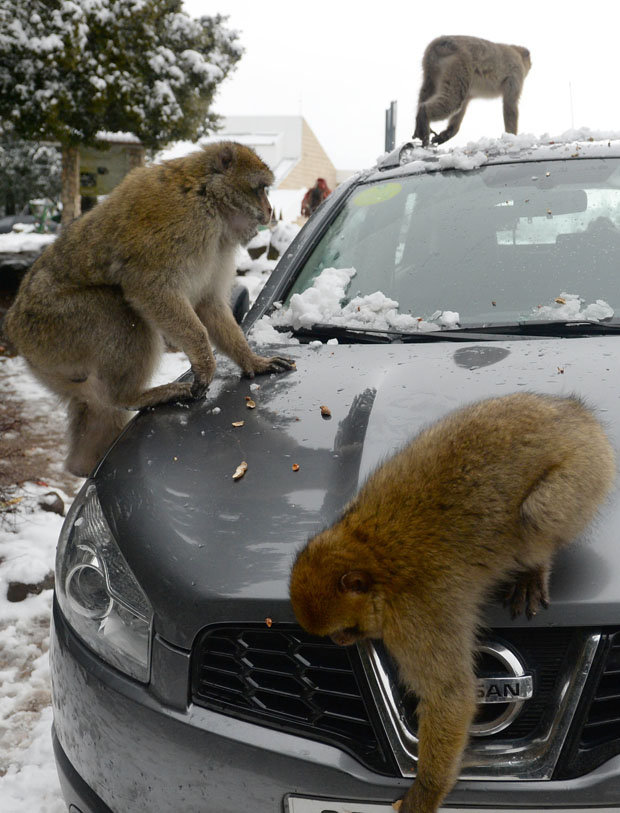 SEE ALSO: Best young football players in the world!