Which clubs will be queueing up to try and sign Steven Gerrard?
Liverpool legend Steven Gerrard has revealed that he will join another club next summer – if he's not offered a new deal.
"I won't be retiring this summer. I will play beyond this season," he told journalists from the Daily Mail.
His quotes will have clubs all over the world rushing to prepare an offer for the Reds skipper, for the prestige and potential commercial value as much as his on-field impact.
SEE MORE:
Manchester City v Manchester United Live Streaming Guide And Premier League Preview
Sandro Chelsea – Sandro has warned Chelsea ahead of London derby.
Liverpool News – News and rumour roundup for the Reds.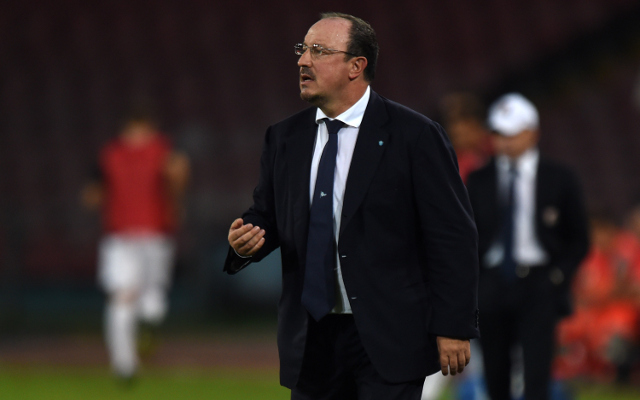 7) Napoli
Rafael Benitez would relish the chance to link up with his old captain, and with his Napoli side struggling in the league at the moment, he could do with the leadership that Gerrard would bring to the side.