Cock-ups from across the English top tier.
As always the Premier League has thrown up its fair share of gaffes, blunders and foolish behaviour so far in 2014/15 and here CaughtOffside picks out the seven biggest culprits.
SEE ALSO:
Highest scoring Premier League fixtures.
Jose Mourinho bluntly admits Chelsea will NOT stay unbeaten this season.
The three most in-form goalkeepers in the Premier League so far.
7. Mario Balotelli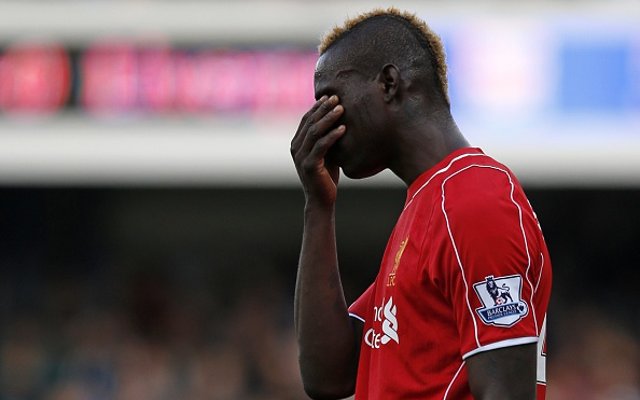 Liverpool suffered just one of what seems to be a growing number of humbling defeats when they faced Real Madrid in the Champions League, but new boy Balotelli upset even more Reds fans by choosing to swap his shirt with Los Blancos defender Pepe at half-time.
The controversy that surrounded this incident does seem a little overblown, but if the Italy international was playing better nobody would mind.