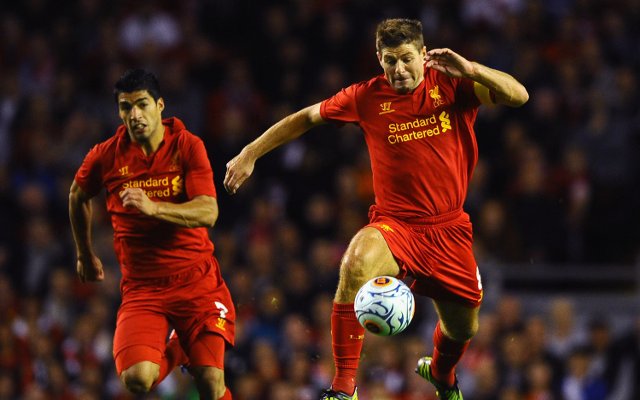 European switch
If a new deal is not forthcoming then perhaps Gerrard will look to the continent.
The former England international has stated in recent interviews that he turned down a move to Real Madrid in the past and maybe an offer from a top European side would tempt the one-club man?
A chance to experience football elsewhere could be the perfect book-end to his glittering career and surely there would be no shortage of offers.
Whilst an offer from a massive side like Real Madrid man be behind him he could perhaps be tempted by a switch to a medium side venture for a year or two, with perhaps Champions League football being a prerequisite.