Which returning players could turn their team's season around?
It's that time of year, when injuries start to mount and clubs enter on crucial runs of games that will define whether they're in contention in the New Year.
All the players on this list will soon be returning from injury, and their returns could be just the boost the clubs are looking for.
SEE MORE:
Chelsea Vine – Blues post infuriating basketball clip.
Manchester United Signings – Potential United XI after January
Manchester City v Manchester United Live Streaming Guide And Premier League Preview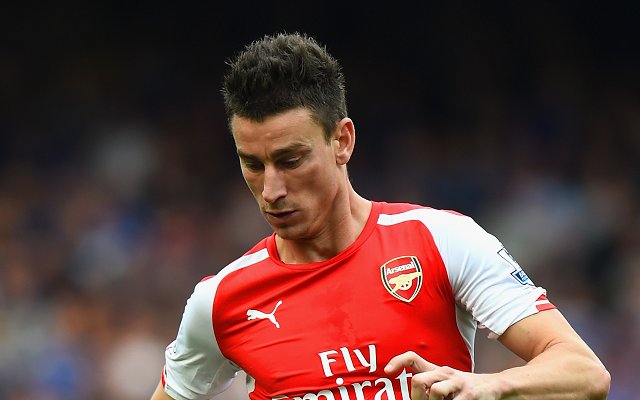 5) Laurent Koscielny – Arsenal
The centre-back hasn't been out long, but his absence is already seriously damaging the Gunners' trophy hopes and his return is vital. Without him they are playing Nacho Monreal at centre-back, not an ideal set-up for a club that should be challenging for the big trophies.