A Champions League Spot could be beckoning
Arsenal's win against Burnley on Saturday leaves them in fourth spot with ten games gone. Can they aspire to greater things this season?
SEE MORE:
Hit Or Miss? Liverpool's Shockingly Poor Signings During Brendan Rodgers' Reign, With Balotelli, Lovren & Aspas
13 Premier League Big Names Available On Free Transfers Next Summer, With Chelsea, Liverpool & Arsenal Captains
Nine Worst Sales That Clubs Most Regret – Arsenal And Manchester United Blunders Included
5) Arsenal still need a striker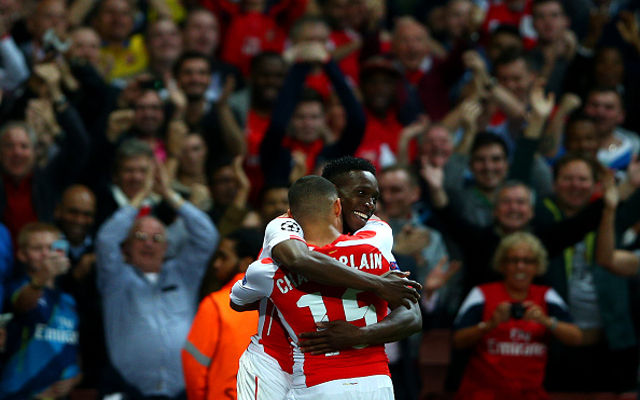 It took 70 minutes for Arsenal to score against Sean Dyche's side. For a team with aspirations of being title challengers this is not good enough. Danny Welbeck looked ineffective and its hard to see Olivier Giroud doing any better, it may have become a cliche but what could Arsenal do with a top striker?