This lot can count themselves unlucky
With only one Ballon d'Or given out each year, some pretty good players can miss out. Some are unlucky enough to never win the award, despite the fact that had they been around during a different generation they might have gained it multiple times.
Here are 10 of the most notable players to have never been given prize…
SEE MORE:
Alexis Sanchez Unhappy At Arsenal After Falling Out With Mesut Ozil – Report
Capital One Cup Team Of The Week With Mario Balotelli Joining Chelsea Ace And Fellow Liverpool Stars
Man United To Fight Chelsea For £25m-Rated Ligue 1 Midfielder
Andres Iniesta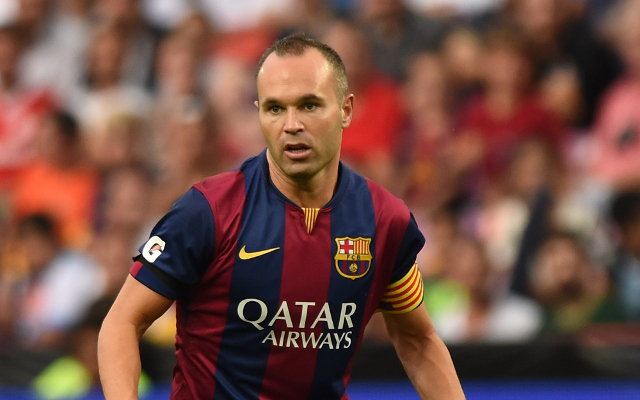 The FC Barcelona legend has been unlucky to have his feats go under the radar due to the dominance of Lionel Messi and Cristiano Ronaldo in his era.
His best ever position has been second in 2010, and it is expected that that will stay his best.
If he had been born 10 years earlier who knows how many awards he may have won.