Who are the best players rumoured to be on their way in January?Nobody can predict the future in football, but there are some players which are more likely to move than others. This can be because of contract situation, desire to move to a bigger club, falling out with a manager or any number of other reasons.
These are the best players who are rumoured to be on the move in January:
SEE MORE:
Strootman Transfer – Midfielder allegedly demands Roma exit.
Di Maria Manchester City – City almost signed United's star winger!
Manchester City v Manchester United Live Streaming Guide And Premier League Preview
10) James Milner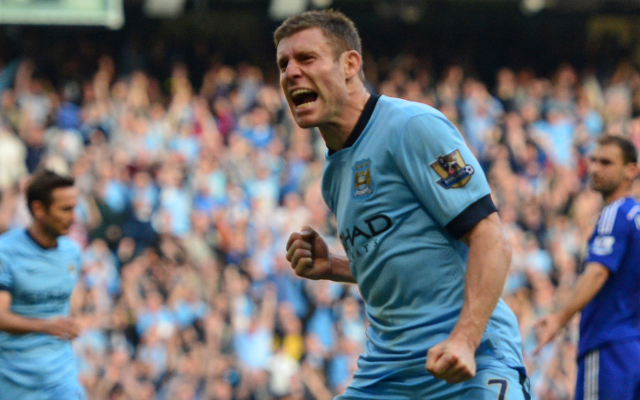 Milner has been in great form this year, but is holding out on signing a new deal. He says he wants more minutes, and is threatening to leave if he doesn't get them. Has been linked to Rafael Benitez's Napoli, amongst others.