Five stars that could become top managers when they retire from playing.
When a player retires they are usually faced with one of four options. Either they will become a manager, a coach, go into punditry or leave the game altogether to partake in some other far flung pursuit. However, those that do go into management come from all backgrounds within the game. Some are seasoned internationals, whilst others work their way up the hard way through the lower leagues until they are given a chance at testing themselves at the top level. The names below are coming from the highest pedigree, and based on a number of reasons we believe that they will make excellent managers when the eventually hang up their boots.
SEE MORE:
Tottenham player ratings Aston Villa
Manchester United defensive crisis – Rojo serious shoulder injury
Live Real Madrid vs. Liverpool streaming and Champions League preview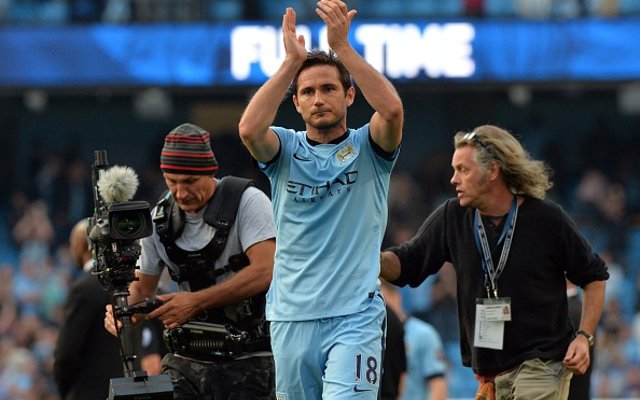 5. Frank Lampard
The former Chelsea man has been there and done it all at Stamford Bridge, thus proving that he already has the necessary experience to deal with similar high pressure situations from the hot seat. Throughout his career he has retained the utmost professionalism and having captained his club and country to such a high level for so long (albeit at various stages) it stands him in good stead to express his leadership as a manager. He has enjoyed some significant education from some top names in the game, and he will have no doubt picked up a few tricks along the way.