These five could improve almost anyone…
With big clubs now stockpiling players in order to stop other teams from having them, some top class footballers are wasting their careers sitting on the bench. Here are five who deserve to be playing regularly at the highest level.
SEE MORE
Six Midfielders Man City Should Sign Instead Of Over-The-Hill Liverpool Skipper, Including Real Madrid Contract Rebel
Live Real Madrid vs. Liverpool Streaming And Champions League Match Preview
Robbie Savage Blasts Louis Van Gaal As Manchester United Stay Level On Points With West Brom After Derby Defeat
5) Petr Cech, Chelsea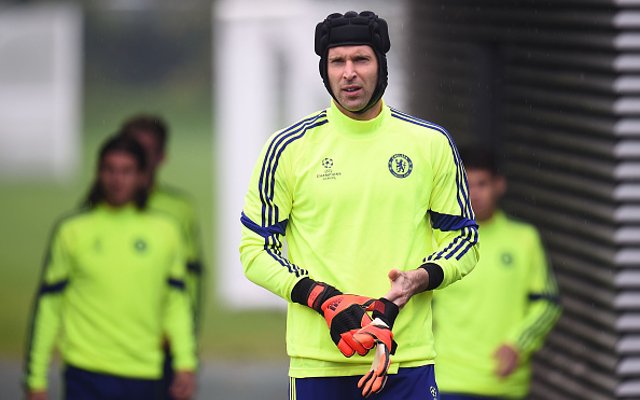 Since Thibaut Courtois' return to the club Cech has been relegated to second choice keeper at Chelsea. The 32-year-old still has many years left in him and could be on his way to somewhere he can play regularly soon.