West Ham striker to tie the knot with stunning hottie.
Over the weekend it emerged that West Ham United striker Andy Carroll popped the question to his lovely girlfriend Billi Mucklow.
She said yes and now the pair will be married sometime next year.
SEE ALSO: Seven Hot WAGs Who Truly Embraced Halloween: Chelsea & Liverpool Babes Star In Spookily Seductive Photo Gallery.
The injury prone striker whisked her away to Rome for her birthday, which provided the perfect setting for him to ask her a rather important question.
You can check out below what he'll soon have to come home to. He's one rather lucky fellow!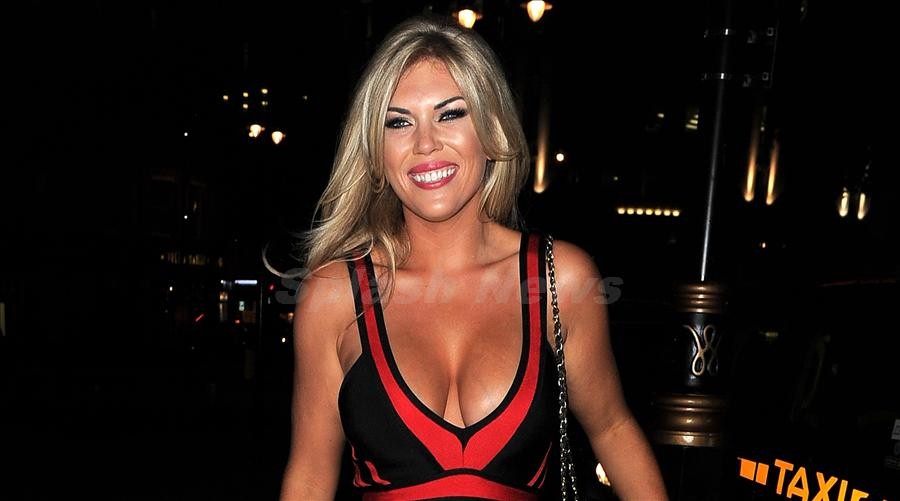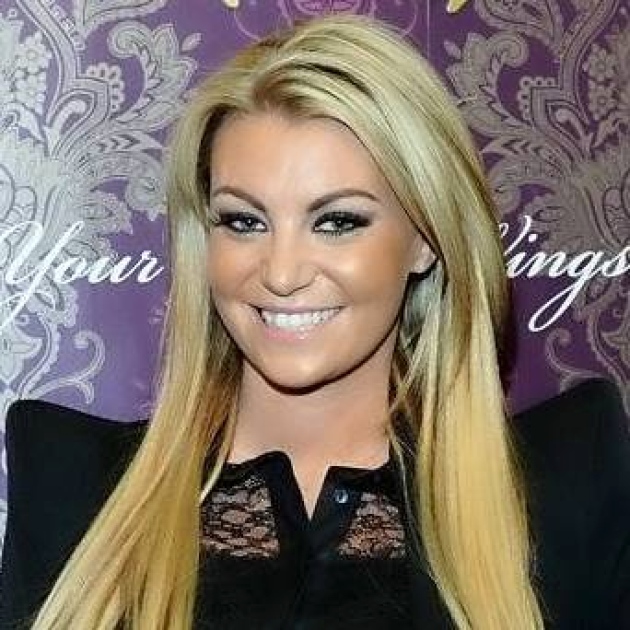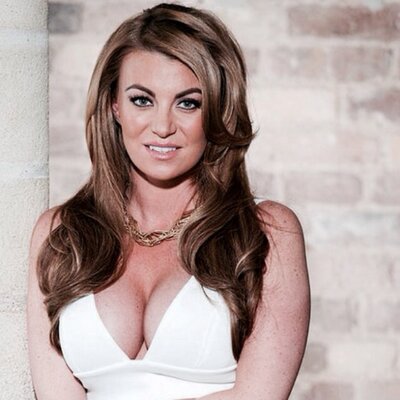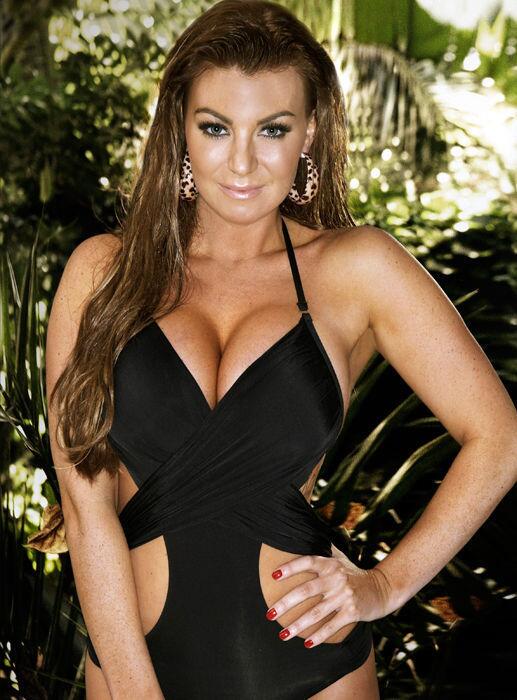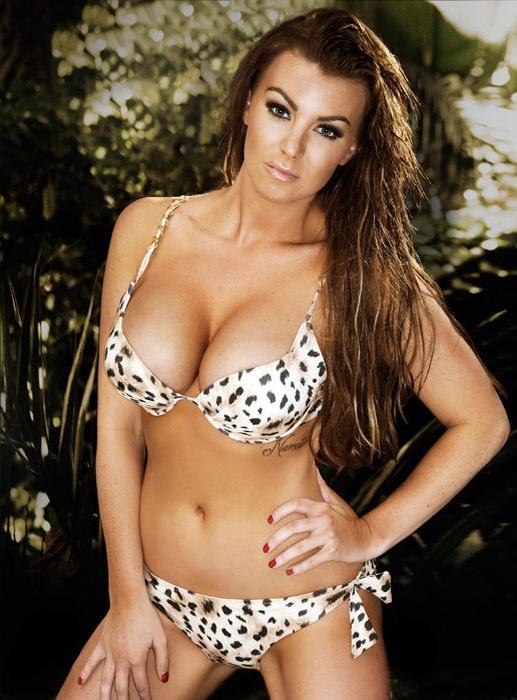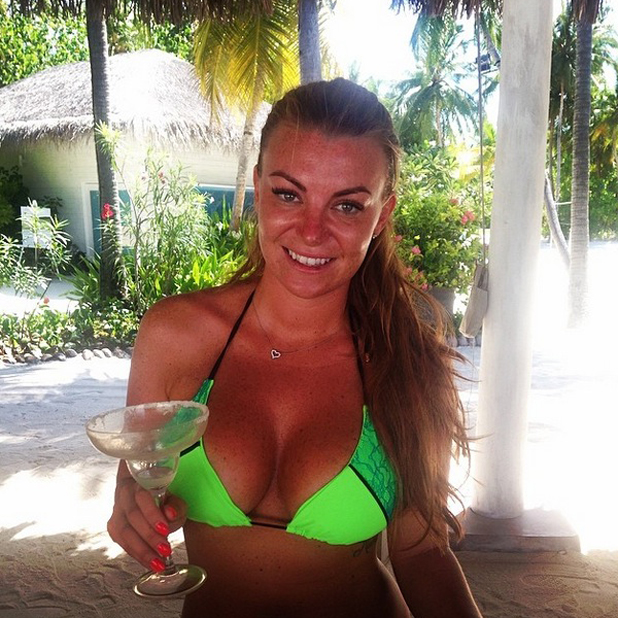 SEE ALSO: Best young football players in the world!