Four big names targeted for Inter Milan job revealed.
Inter Milan are considering some big names to take over the manager's job at the San Siro as they ponder replacing struggling head coach Walter Mazzarri, according to the Daily Mirror.
SEE ALSO:
Arsenal v Anderlecht: Live Streaming Guide And Champions League Preview
Reus Arsenal – Gunners in talks to sign Dortmund ace
Find out which teams celebrities support
The Italian giants are unhappy with the performances of their team at the moment, with Mazzarri proving something of an unpopular choice to lead the side since taking the job last season.
Mazzarri, formerly of Napoli, has a contract with Inter until 2016, but may be nearing the end of his time with the club as rummours that replacements are already in mind start to circle.
Despite being something of a faded force in recent years, Inter remain an historic giant of European football and could attract one of these big-name coaches to the hot seat in the near future:
1) David Moyes (Unattached)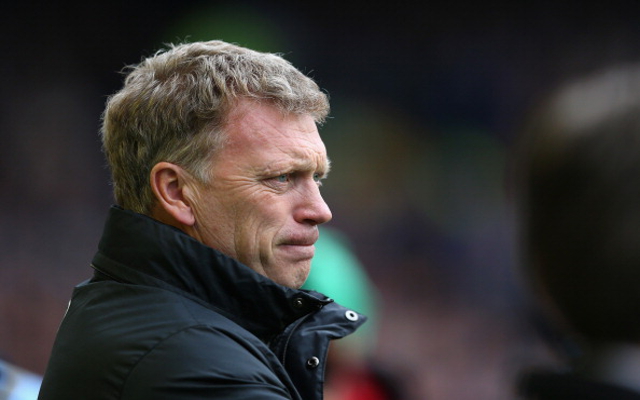 Despite an awful spell in charge of Manchester United last season, David Moyes' fine work at previous club Everton has seen him remain a highly regarded coach and one believed to be high among Inter's main candidates for the manager's job. The Scot has also been linked with Real Sociedad in recent times as he looks ready to return to management.