How the FIFA rankings would look if things were based on a nation's three best stars.
Arsenal manager Arsene Wenger has claimed that Europe is well behind South America in terms of producing top-class strikers, but is that true across the whole of their respective squads?
SEE ALSO:
Five current Liverpool players to replace Steven Gerrard as captain.
11 Serie A stars your club could sign for free next summer.
Nine most shot-happy players in Europe.
As an experiment CaughtOffside decided to create a FIFA rankings which is judged solely on each nation's three best players. See if you agree.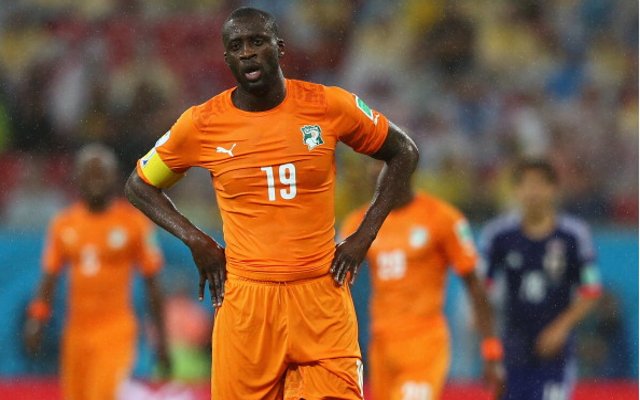 15. Ivory Coast
Best players: Wilfried Bony (Swansea City), Gervinho (AS Roma), Yaya Toure (Manchester City).
Just sneaking in ahead of Bosnia & Herzegovina is the only African nation on the list, with Gervinho in fine form and Toure a proven world-class talent.