The best performing coaches so far this season.
The 2014/15 Premier League season is now 10 matches old and with more than quarter of the games completed CaughtOffside decided it was a good time to pick out the five best performing managers so far this term.
SEE ALSO:
Live Real Madrid v Liverpool streaming and Champions League match preview.
Arsenal v Anderlecht live streaming guide and Champions League preview.
(Video) Best goals of the week including stunners from Eden Hazard and Real Madrid's James Rodriguez.
5. Arsene Wenger, Arsenal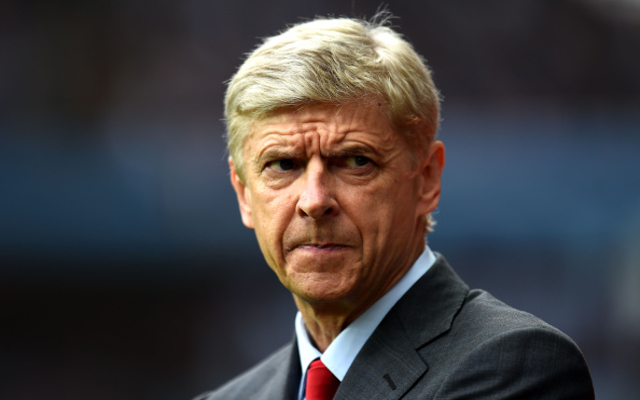 Some Gunners fans may be a little annoyed at the Frenchman's inclusion as currently fourth spot look like their most realistic finish once again, but with new expensive signing Alexis Sanchez hitting form perhaps this is the sign of a new look side that can spend with the big boys and no longer have to sell their best players.