Marouane Fellaini reacts to spitting accusations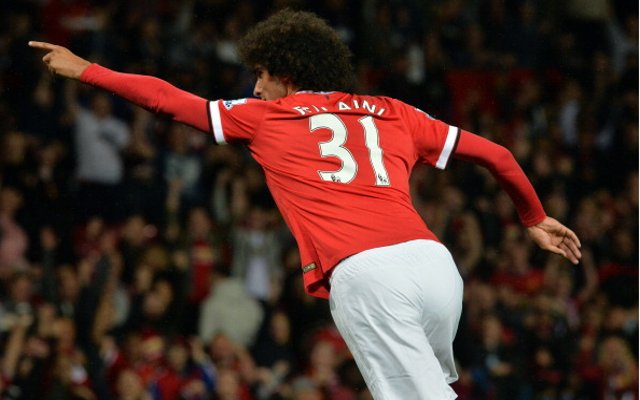 The Belgian has hit back at the allegations that he spat on Manchester City's Sergio Aguero during the derby.
The 26-year-old sent out a tweet last night saying, "The press loves to invent the stories when there aren't any. Thanks the journalist."
There had been images showing Fellaini crouching over the City star during Sunday's match, with what appeared to be saliva coming out of his mouth.