Which football players make the list of the world's best paid athletes?
American business magazine Forbes have released their newest list of the world's highest paid athletes, and amazingly there are only six footballers amongst the top 20.
Considering the global dominance of the sport, it's surprising that football comprises only slightly more than a quarter of the list. The figures involved are predictably jaw-dropping.
SEE MORE:
Gerrard Contract – Liverpool skipper offered insulting new deal.
Premier League Most Valuable – Players worht the most in the English top flight.
Man U signings – Worst Red Devils purchases ever.
6) Neymar – $33.6m (total earnings)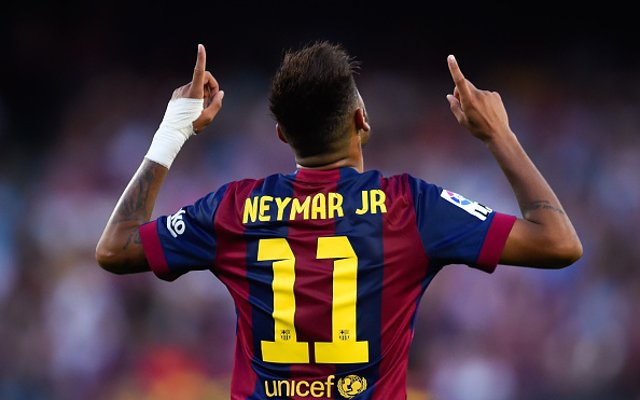 Coming 16th on Forbes' list is no mean feat considering the Brazilian striker is only 22. Neymar's earnings are based around his lucrative contract at Barcelona, as well as massive commercial deals with companies like L'Oreal, Castrol and Police sunglasses. Being the face of the 2014 World Cup will have also massively boosted the youngster's advertising value.