The pressure is building for the Liverpool boss…
Recent weeks have seen growing discontent amongst Liverpool fans with their Northern Irish manager Brendan Rodgers. The 41-year-old's transfer record has been a major part of the fans' annoyance.
Here are all 25 of his signings for the Merseyside club, ranked from best to worst.
SEE MORE:
Live Real Madrid vs. Liverpool Streaming And Champions League Match Preview
Liverpool Flop Set For January Transfer Back To Italy as Inter Milan Lead The Chase
Liverpool Wonderkid Raheem Sterling A Top Priority Transfer Target For Real Madrid
25) Daniel Sturridge, £12.5 million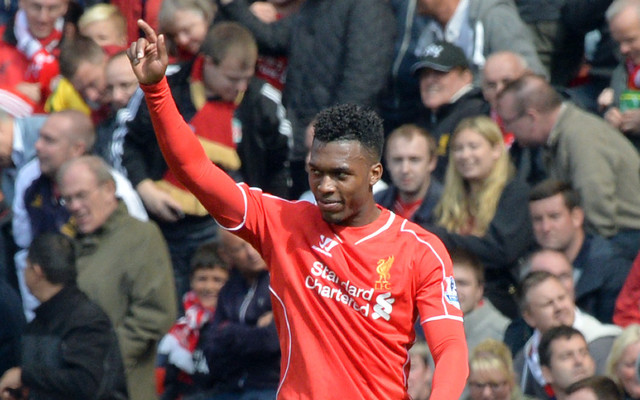 One of two great signings, his goalscoring record of 36 in 52 appearances is brilliant.