What does Arsenal's late Champions League collapse tell us about the Gunners?
In a way, this title is misleading: we haven't learned these things so much as have them hammered home time after time by Arsenal's deficiencies. The same problems came to the fore for the Gunners last night, the question is – when will Arsene Wenger do something about them?
SEE MORE:
NK Maribor v Chelsea: Live Football Streaming And Champions League Preview
8 Biggest Winners & Losers Of Old Trafford Chaos
Jose Mourinho Apologises For Fan Criticism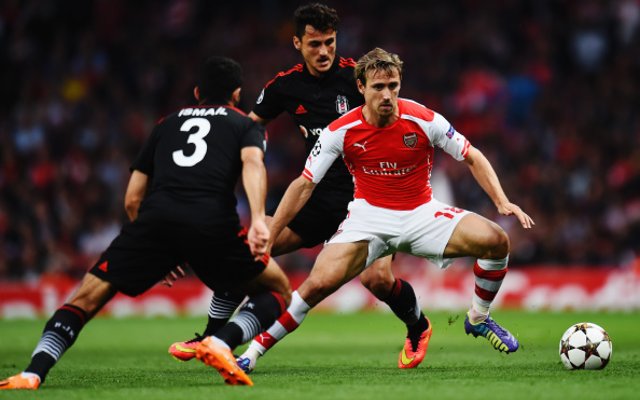 5) They need more defenders.
Selling Thomas Vermaelen seemed like a good idea at the time, with Barcelona offering good money for a squad player, but in hindsight has been a disaster. The Belgian may be error-prone, but he wouldn't have made.