Which players in Europe have outdone their expectations?
This article in the Washington Post discusses Tottenham's surprise star Harry Kane, and his potential impact on the side long-term.
But the young Spurs striker is not Europe's only surprise this season. There are plenty of players who have done more than was expected of them for their club already this year.
SEE MORE:
Liverpool Teamsheet – Brendan Rodgers fields controversial second-string side.
Liverpool Fan Video – Reds fan gets in trouble with Spanish police.
Gerrard Contract – Liverpool captain offered new deal on slashed wages.
11) Harry Kane – Tottenham Hotspur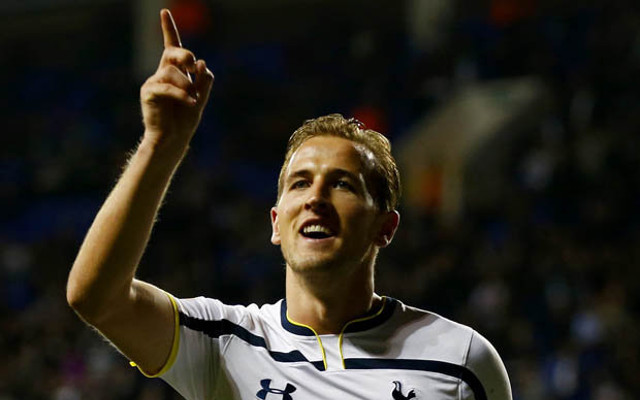 Many had written off the young Englishman, who had made it to 21 without establishing himself as a regular. However his astonishing nine goals this year have meant that the youngster has forced his way in Mauricio Pochettino's plans.