Who has benefited and who has lost out most from the Old Trafford circus this season?
When Sir Alex Ferguson left Old Trafford, it was clear that such a massive departure would cause some serious upheaval around the club. What nobody could have predicted was that the club would still be in chaos 18 months later. David Moyes has come and gone, Louis Van Gaal has arrived and several frenzied transfer windows have passed.
Some have taken the opportunities afforded to them by the endless injury crises at Old Trafford, while some have not. Here are the biggest winners and losers from the last few months of madness:
SEE MORE:
Champions League Stats – Best Premier league performers in the Champions League.
Anderson Contract – Man U to terminate Brazilian's contract.
Kolarov Injury – Full-back ruled out for a month.
LOSERS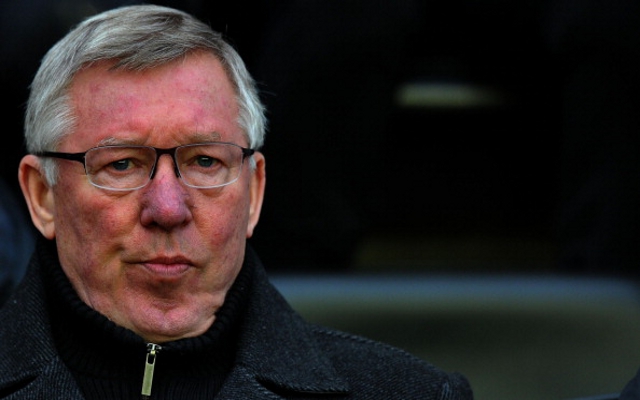 Sir Alex Ferguson
He may be the greatest manager of all time, but his legacy is being tainted somewhat by the disaster that has followed. Ferguson was initially blamed for his choice of David Moyes as his successor, an appointment that went as disastrously as predicted; but as time has gone by, the state he left the squad in has also been questioned. Some questionable investment over the closing years of his reign, as well a failure to prepare for the future, has given the impression that the great man simply milked the last drop of quality from an ageing squad, and then left the resulting mess for his successors to clean up.