The twenty deadliest finishers in world football
There are a few surprises in this list to say the least.
Read more:
Find out who are the richest footballers in the Premier League here.
SEE ALSO: best teenagers in world football
Whilst the 'usual suspects' are present in this list of deadliest finishers it's fair to say that one or two high ranking players will surprise many.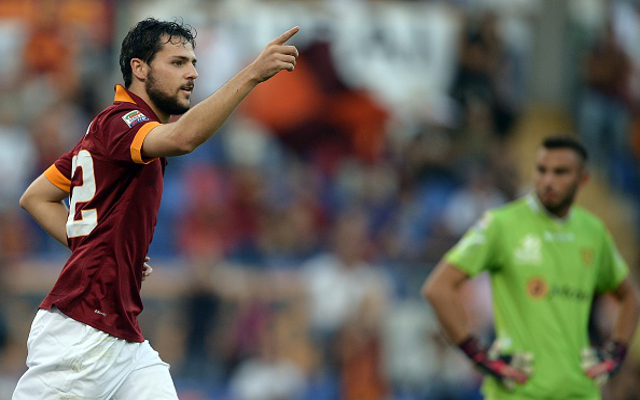 20) Mattia Destro | Current club: Roma | MINUTES PER GOAL: 143.63 | Total goals: 35 | Shot accuracy: 64% | Shot conversion: 30%