Serb giants apparently can't control themselves.
Red Star Belgrade TV presenter Katarina Sreckovic feared for her job as she was ordered away from pitch side as the players couldn't concrete due to how attractive she was.
SEE ALSO:
Bolton Wanderers Vs Wigan Athletic: Live Streaming & Championship Preview.
(Images) Tim Cahill's Niece Is Samoa's Hottest Woman!
Ten Famous Arsenal Fans You Wouldn't Guess Were Gooners: Including Osama Bin Laden & Two Ex Spurs Managers.
A colleague of the 25-year-old claims that she was ordered away from the side of the pitch on numerous occasions because her smouldering good looks was providing too much distraction for the players.
However, she has since said that the players are no longer amazing by her beauty and her fears over losing her job have since subsided.
"I admit it was a problem at the start but I think they've got used to me now," she said.
"It was tough though because for a while it seemed as if they might not be able to work with me at all.
"I was also asked to go away a couple of times because I was a distraction on the pitch, and players complained that they couldn't concentrate."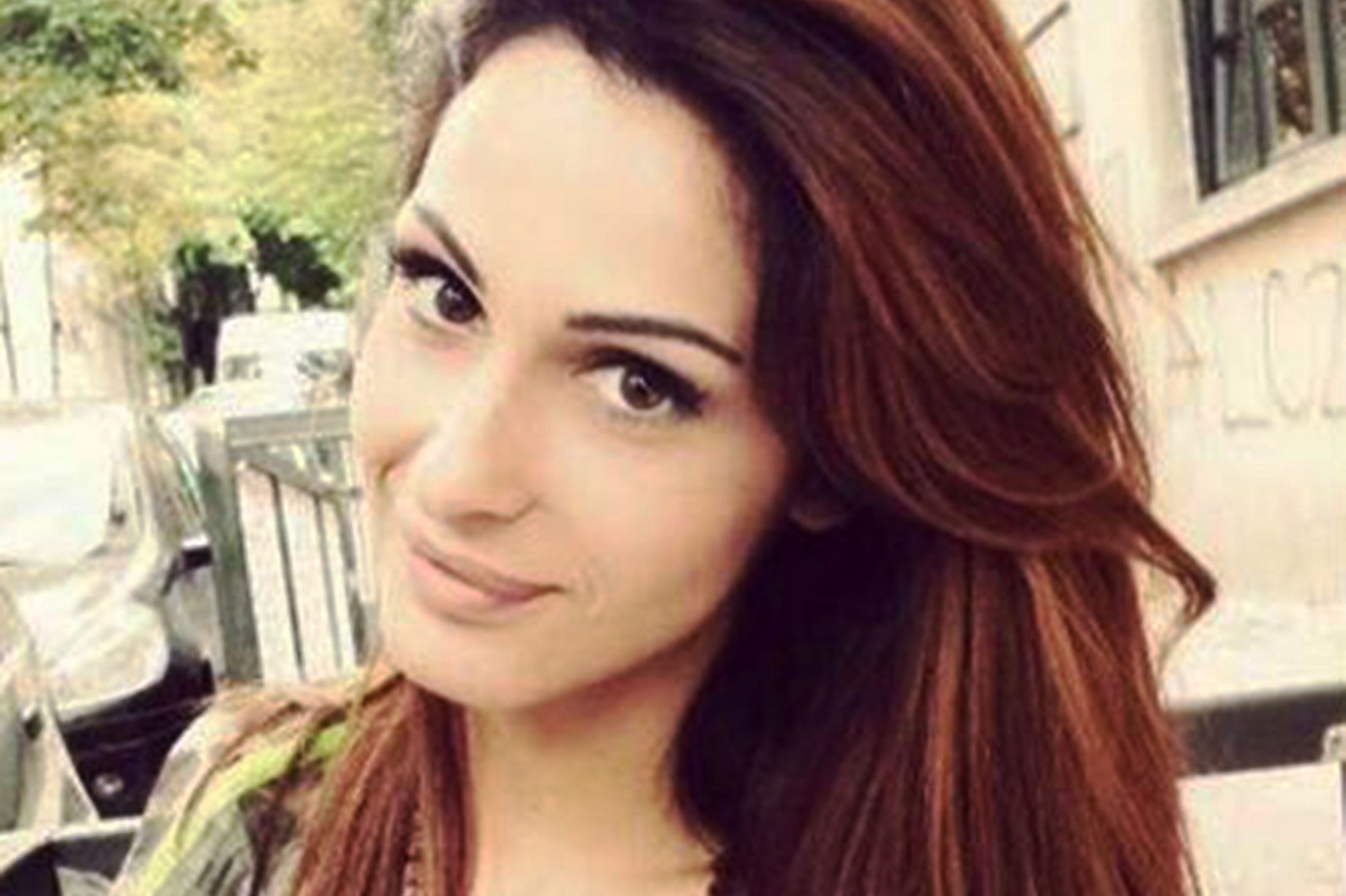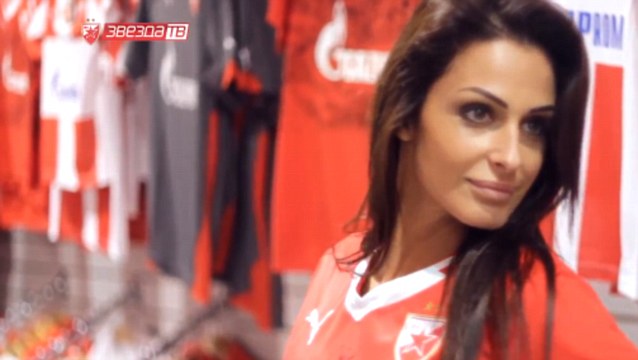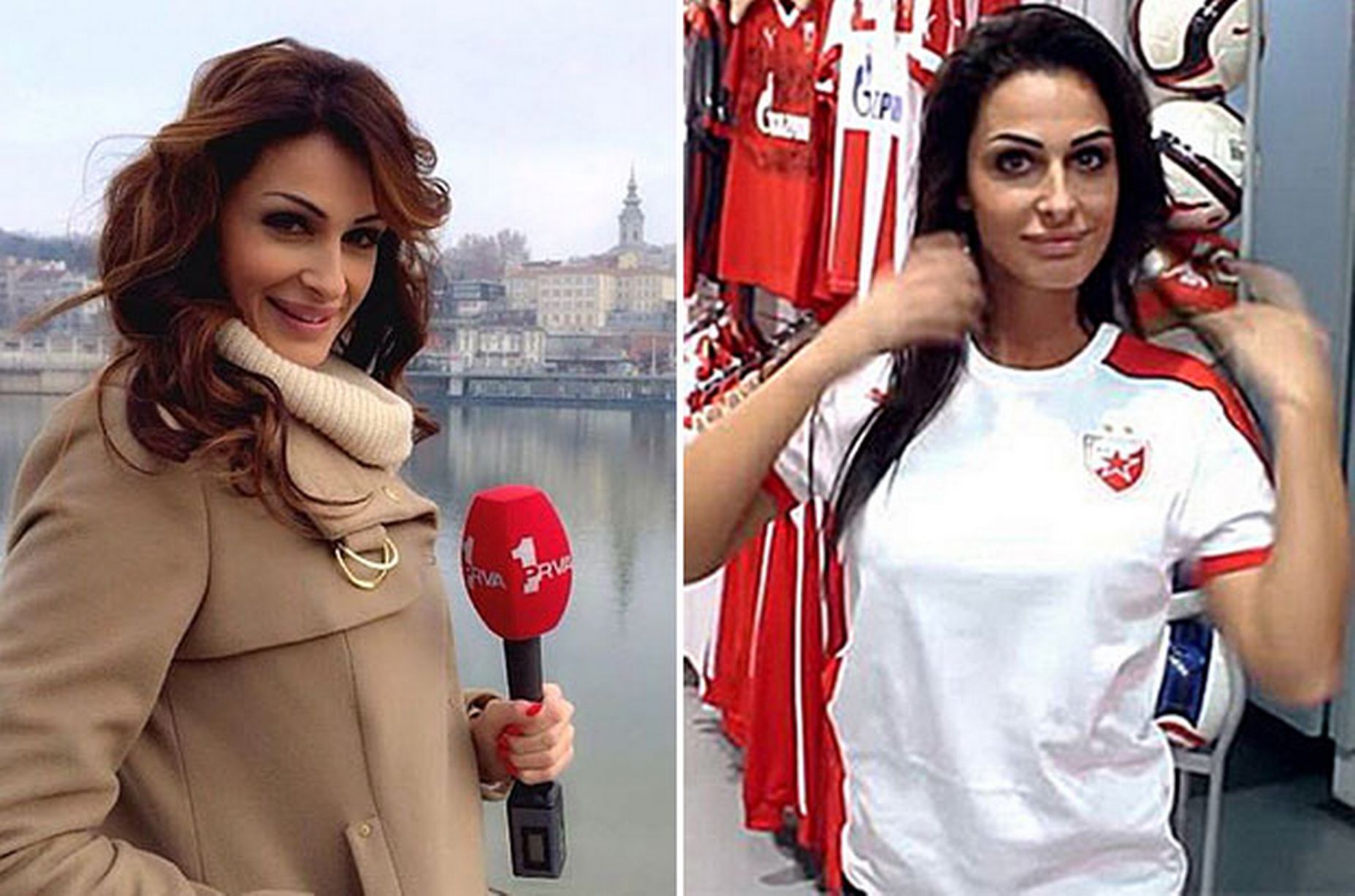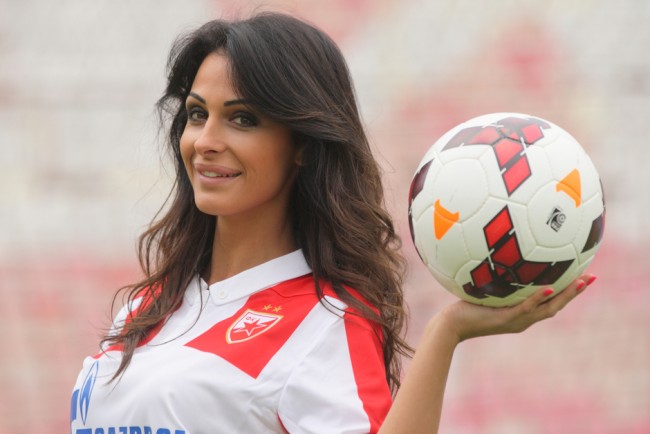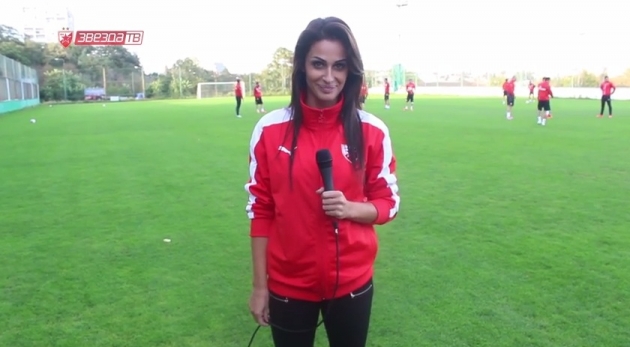 Top 50 best footballers in the world 2014/15