Lionel Messi and Cristiano Ronaldo both listed, but neither in top four…
In football, there are few single attributes that can rival raw speed, but pace alone is not enough at the top level.
However, players who can combine their athleticism with high-quality dribbling skills can be scary and very effective.
Here are the world's top 10 fastest dribblers…
10. Lionel Messi – Barcelona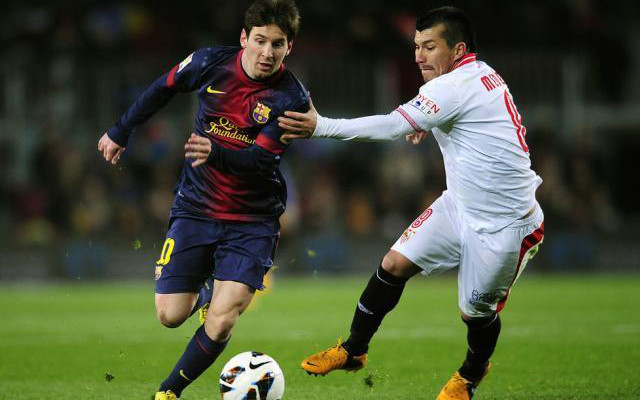 SEE ALSO:
Sloane Stephens In All Her Glory.
Ten Famous Arsenal Fans You Wouldn't Guess Were Gooners: Including Osama Bin Laden & Two Ex Spurs Managers.
Bolton Wanderers Vs Wigan Athletic: Live Streaming & Championship Preview.